Our story to where
we are today
---
---
---
Born in Sweden in 1996, we began playing football at just four years of age. Yeah, we were that young! But even in our tiny football jerseys and kid-sized cleats, discovering football was like recovering a lost limb we didn't even know we missed. It became part of who we were, both as brothers and individuals. Even at such a young age, we fell in love with football.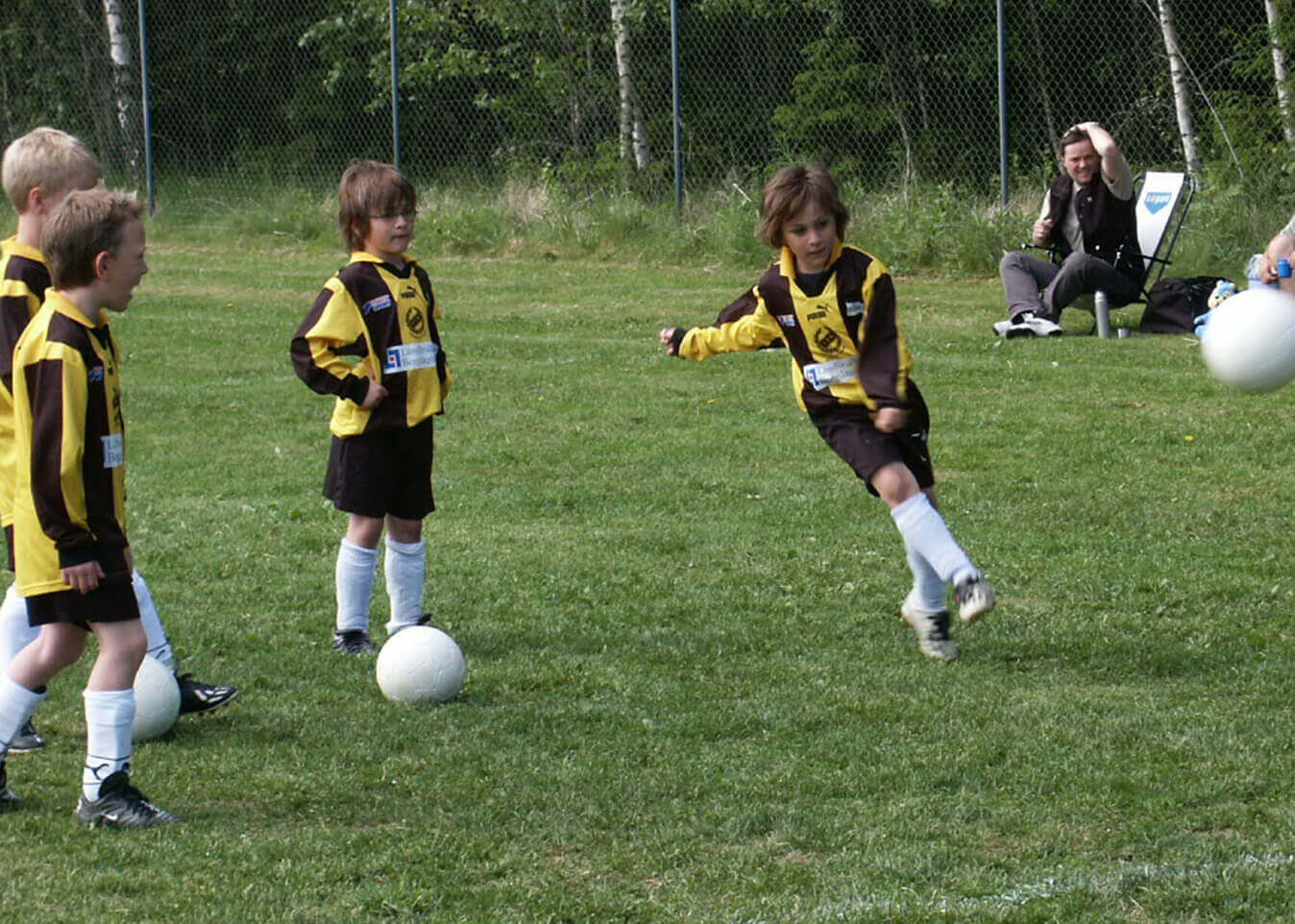 Fast-forward to age 15. At this point, we have over 10-years of experience mastering our game and technique, and simply put— we are loving every minute of it. But something uncanny happens. Within three weeks of each another, both of us suffered career-changing knee injuries— the same one, but on opposite knees — forcing us to undergo surgery within 24-hours from one another.
Thanks to our earth-shattering ailment, we had to stay off the pitch for 1-year while we recovered.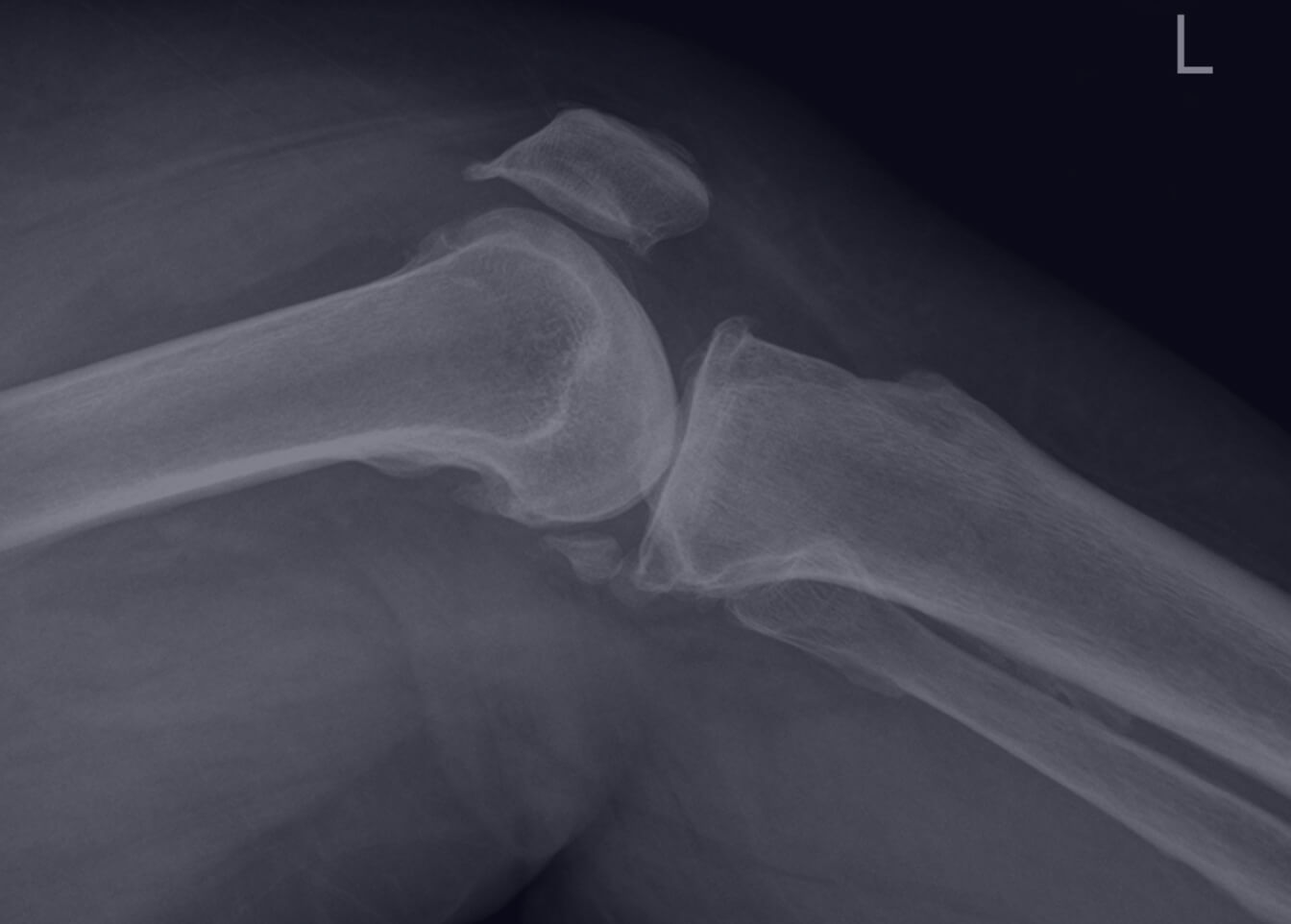 To say our recovery was difficult would be an understatement. Sitting on the sidelines during a lengthy and exhausting rehab, we had to watch as our friends continued to play football and better their talent, all while hobbling around on crutches. Little did we realize that our injuries were going to alter the course of our lives forever!
One month after receiving our surgery, we were given the green light to play football in a low-key setting, basically just out on the street. Our restrictions required us to explore new talents, and it was on the streets outside our home that our passion for football freestyle was founded.
---
---
---
---
---
---
---
Hours turned into days which turned into weeks of us practicing our crazy moves. Fueled by our love for football and our passion for landing every trick, we soon grasped that we were doing something game-changing.
Sitting at our kitchen table, we knew we needed to share what we were discovering about ourselves with the world. We needed something to call ourselves. Jakob said, "What about SkillTwins?" And from that moment, nothing has been the same!
To achieve this, we train hard every day, attend many events, teach skills at camps, play Panna Games with our fans and even coaching other football teams.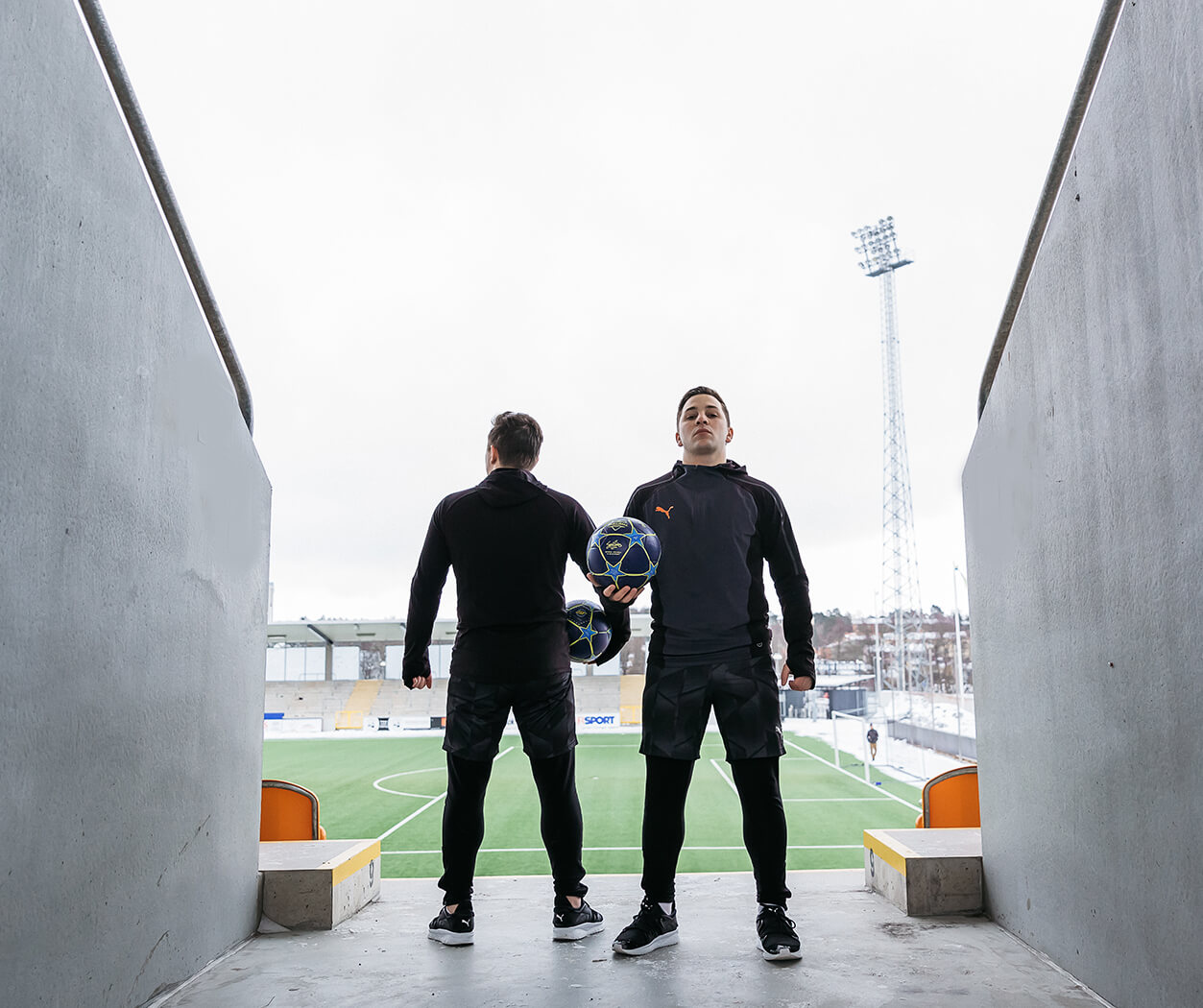 To achieve this, we train hard every day, attend many events, teach skills at camps, play Panna Games with our fans and even coaching other football teams.
Never give up. Turn the negatives into positives. Show up, because it's showtime.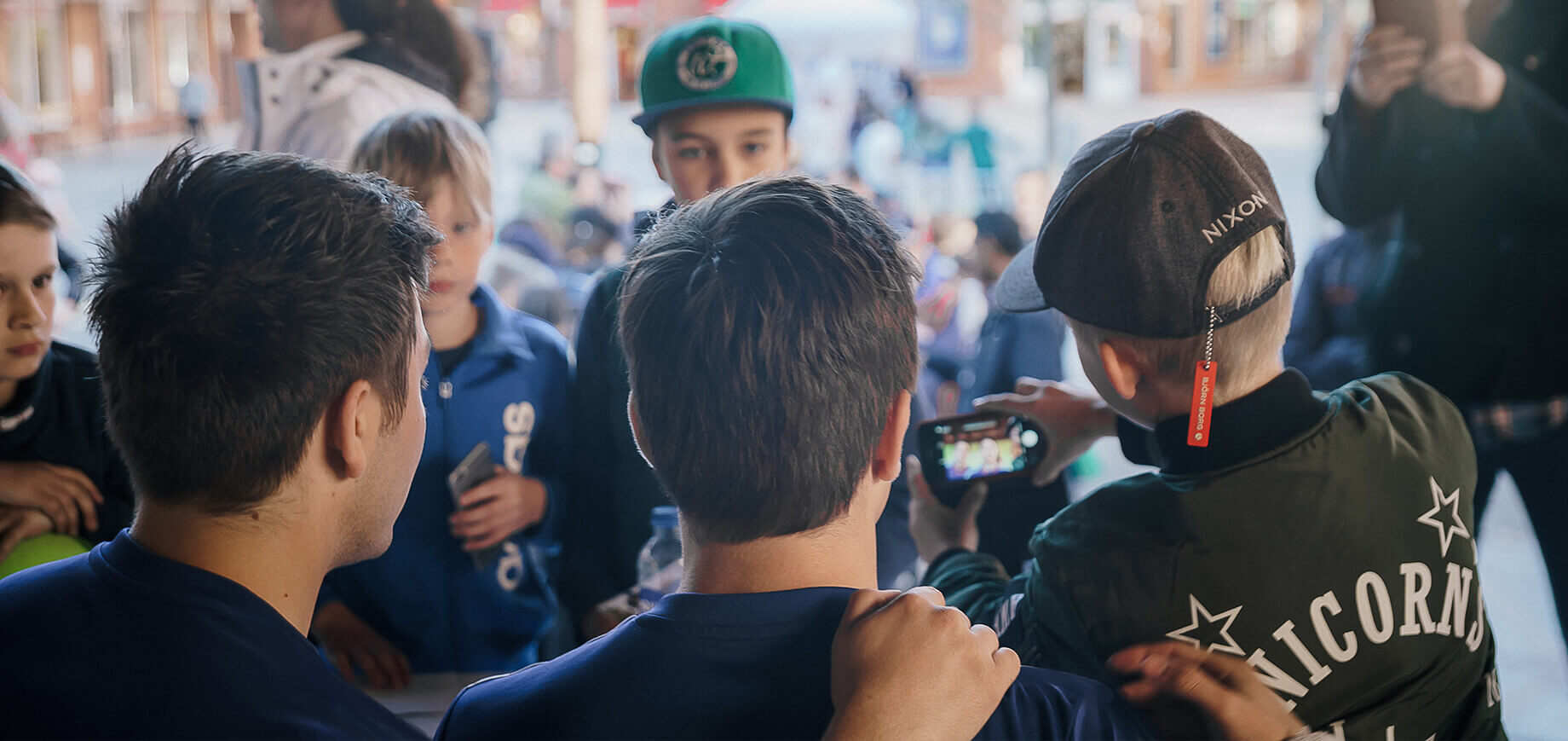 We know first-hand how set backs in life can create greatness. That is why we want to inspire people and spread our story!
---
---
---
---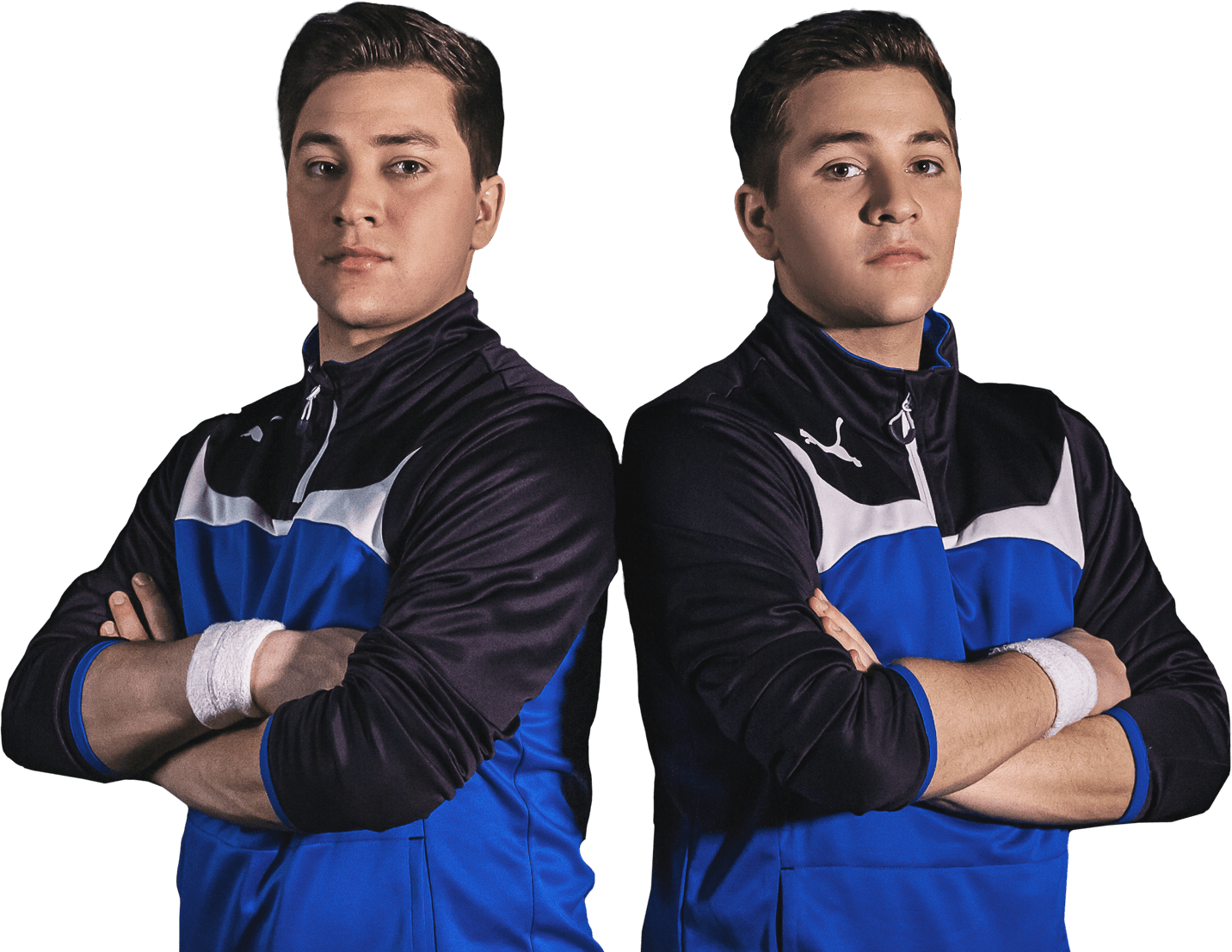 What is the SkillTwins personality about?
We want to spread joy, positive energy, and inspire everyone that we encounter. As you will see in any of our videos, we are energetic and we hope that shines through in everything we do.
Like kinetic magnets, we have a symbiotic relationship that allows us to work well together in our shared passion. Basically, we balance each other out. Jakob is a little bit more creative and Josef is a little bit stricter. Yes, we're identical twins, but we're best friends. Together we're the ultimate skill duo!
---
---
---
What makes our style unique?
Many could argue that our passion for football morphed into an obsession. Either way, we have made it our mission to master every element of the football possible.
---
---
---
Because of our determination to succeed in every aspect of the game, we are able to engage in every type of arena of football play. Let's go.
Thanks to the reach of social media and technology, we have an impressive, loyal, and massive fan base online. Their love, interest, and support in what we do are what keeps us on our toes (pun intended). Our worldwide team of #SKILLERS has viewed and shared our videos from every height and depth of the planet.
Our biggest fan bases hail from the USA, the UK, Germany, Indonesia, and China. But we have dedicated followers in many countries. We are humbled and grateful for all our fans and love to meet and greet with them often in real life on our events. #SKILLERS truly are the greatest and we value every one of you!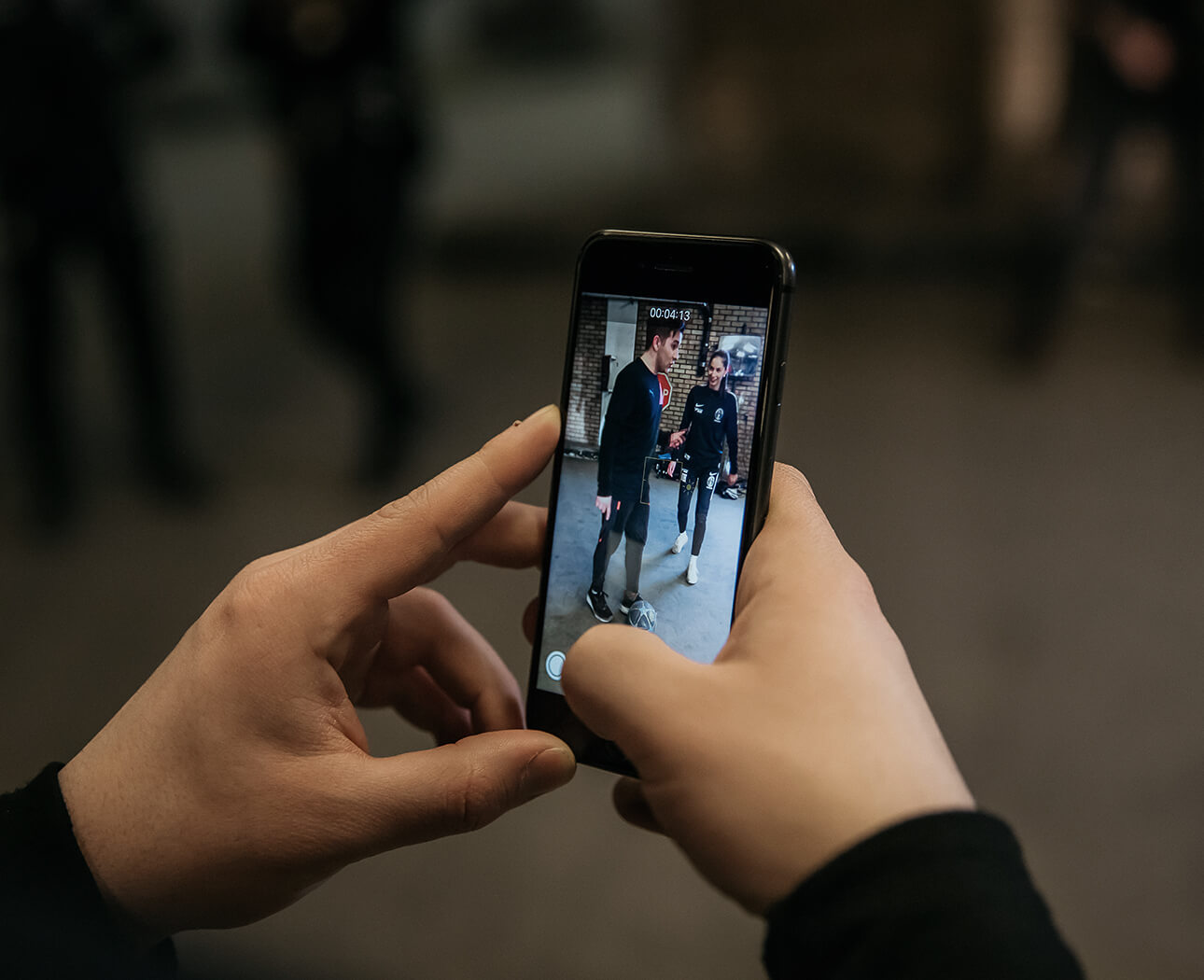 ---
---
---
---
Greatest Merits and Awards
SkillTwins has 2.2 million subscribers on YouTube. We have over 200 million views on only 150 uploaded videos on YouTube.
We have a large following on the biggest social media in the world - Facebook - and was at one point the fastest growing page in the world in 2017.
We connect with fans around the globe through our big Instagram page, with extremely good engagement overall.
Our 'SkillTwins Football Game' has been featured multiple times and has been played by over 11 million people across the globe.
1st
Adidas Global Ambassador
We were the first ever global skill influencers to be signed as Adidas ambassadors. In 2018 we signed a global partnership with Puma.
After a great amount of work, we've finished our first book, and it's absolutely amazing. Look for the book in a store near you!
We have over 10 successfull football camps across the globe where we teach kids on how to skill, play and be a good teamplayer.
1 billion
Views on videos
Over 1 billion views across all social media - YouTube, Facebook, Instagram, Twitter - you name it. Our fans are awesome!
We are a creative duo that understands our fan base and what the world wants to see from us. We aim to produce the best content possible, only settling for results that exceed our expectations (trust us, that's hard to do!).
When it comes to our brand, we are highly involved and committed to all the projects we work on because we know it takes more than just skill to count ourselves among the greatest sports influencers in the world.
We are determined, driven, and embrace challenges. We are proud to work with new people from all over the world on projects, with many of our past and current colleagues praising our partnership. We are even available for hire for your next occasion. We are excited about the future, aren't you?!
Despite playing for over a decade, we could always feel something was missing. Over time, we've used many different balls, but none of them ever fulfilled our expectations— a ball made for football, street and freestyle, playable in any surface. The market didn't offer it, so we created the SkillBall - for us and for you too.
Well we say, "Enough is enough!" Answering the call, we created our SkillBall from scratch, and simply put, we're obsessed with it.
---
---
---
---
Synthetic
leather material
Insanely soft touch
Ultimate
Weight & Size
For expert control
Prisma texture
For ultimate grip
Motivational quotes
To reach the top